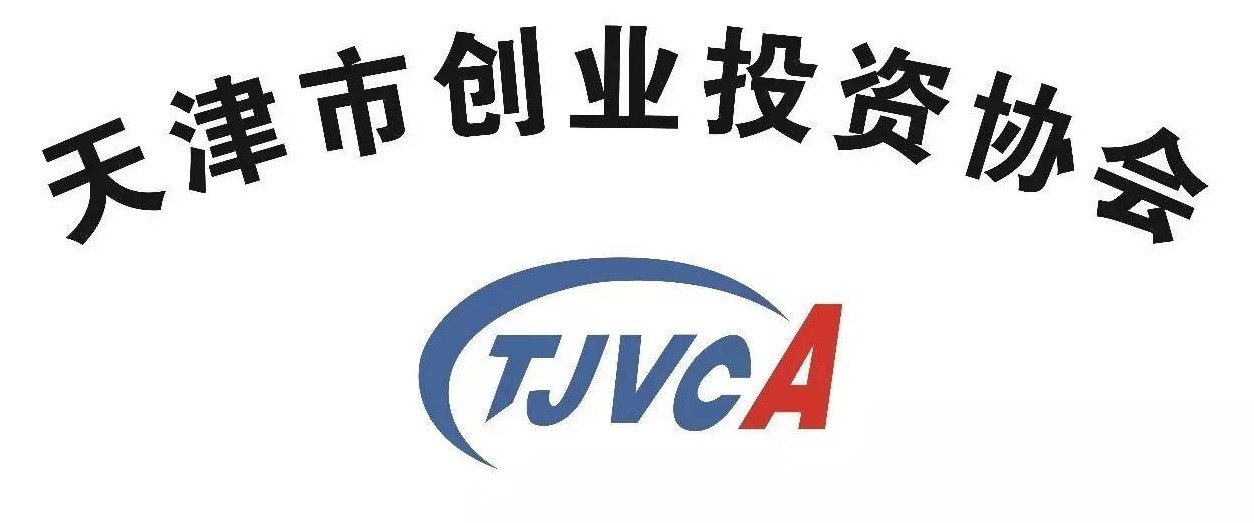 Member of Tianjin Venture Capital Association

Is designated as the "Venture Capital Investment Institution" by Tianjin Development and Reform Commission. Tianjin Binhai VC and its funds under its management by this designation can obtain multiple tax credits or favorable and preferential tax policies.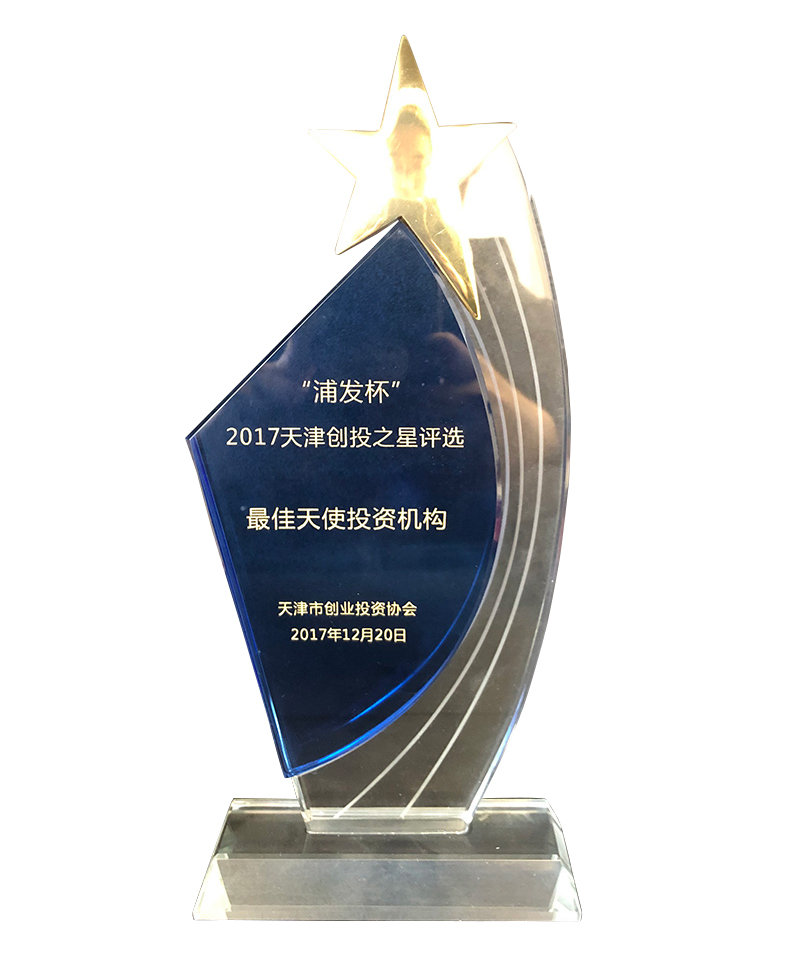 Best Angel Investor in Tianjin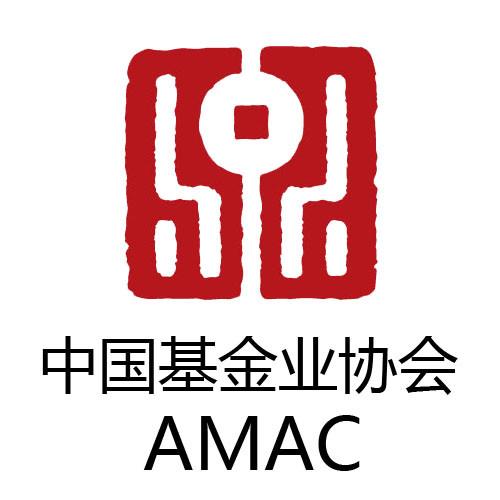 Has obtained the qualification as a Registered Private Fund Manager (Registration Number: P1063797) from Asset Management Association of China ("AMAC") since 2017, most of staff have obtained the Certificates of Fund Partitioner, and all the funds managed by Tianjin Binhai VC have registered in the Fund's Recordation of AMAC.