Over the years, we have successfully provided a variety of financial services to many enterprises and related government departments in Tianjin.
In the future, we will continue to focus on technological innovation and service upgrades to meet more customer needs.
Vcanbio Cell & Gene Engineering Corp., Ltd.(600645.SH)
YanKon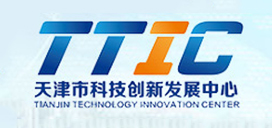 Tianjin Science and Technology Innovation Development Center
Tianjin Venture Capital Co., Ltd.
Tianjin Binhai New Area Finance Bureau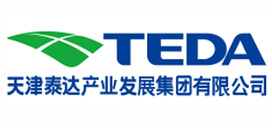 TEDA Development Group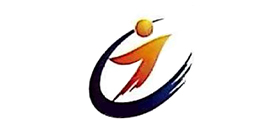 Chentang Construction Investment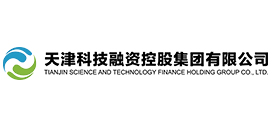 Tianjin Science and Technology Commission